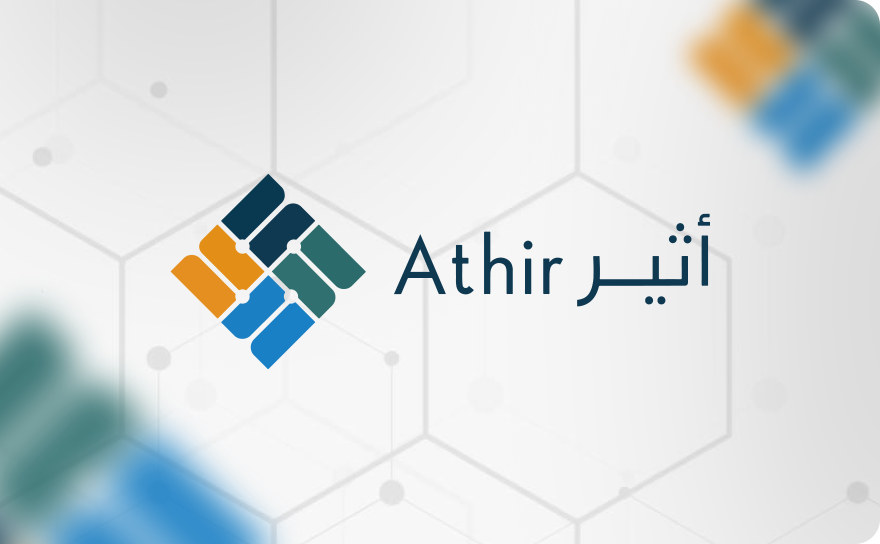 Athir is a HealthTech company aiming to accelerate healthcare transformation by offering a cloud-based Healthcare Information System (HIS), Revenue Cycle Management (RCM) and Patients App which are hosted in Saudi Arabia and has been implemented at more than 200 entities among public and private sectors, served more than 2.3 million patients and integrated with 14 different systems such as Absher, Sehaty, Seha, Wasfaty and Alborg.
Athir aims to bridge the gap between healthcare service providers, patients and medical insurance entities by providing an innovative platform that brings all stakeholders to collaborate and transform the healthcare ecosystem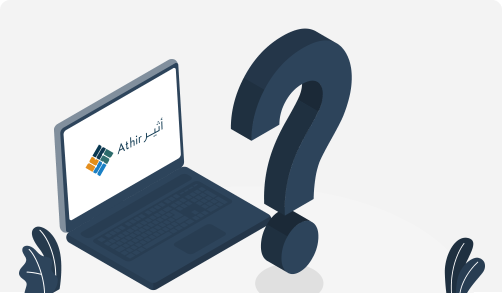 Who is Athir
It is a Saudi company specialized in developing healthcare software. We create smart solutions that contribute to supporting digital transformation in the health sector.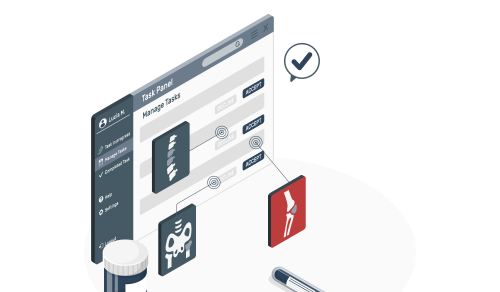 What does Athir do
We provide a health platform that brings together service providers (health facilities) and service users (clinicians) to enhance the efficiency and quality of health care, in addition to other distinguished systems.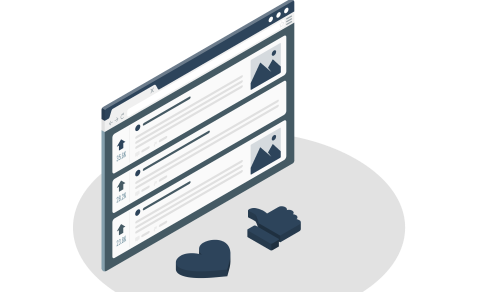 Why Athir
Athir provides a digital platform to facilitate medical and administrative procedures, and integrate the revenue cycle for medical insurance, accounting management, and warehouses, while providing the unified medical file so that it is an integrated system for medical facilities and patients.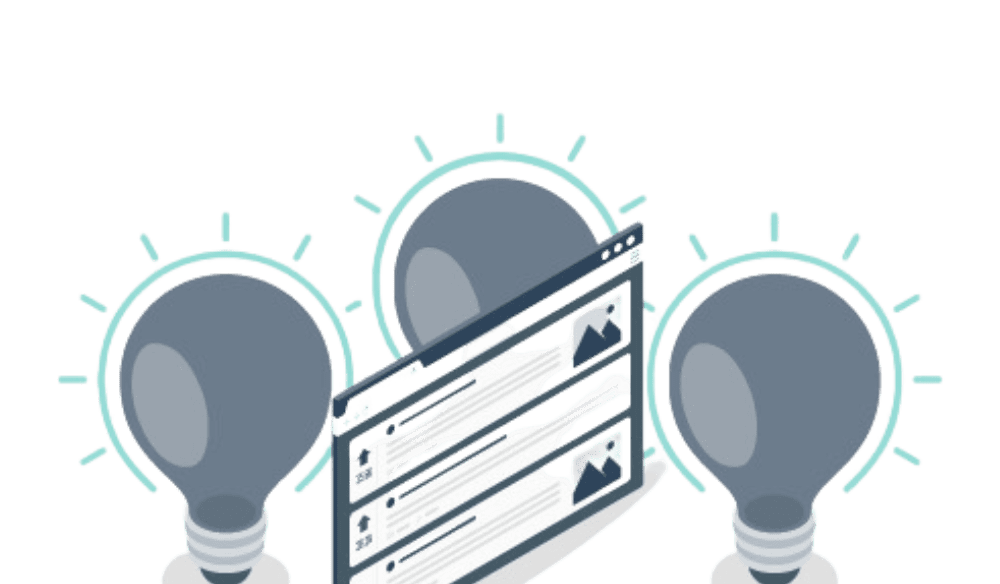 Vision
Leading the digital transformation of the health sector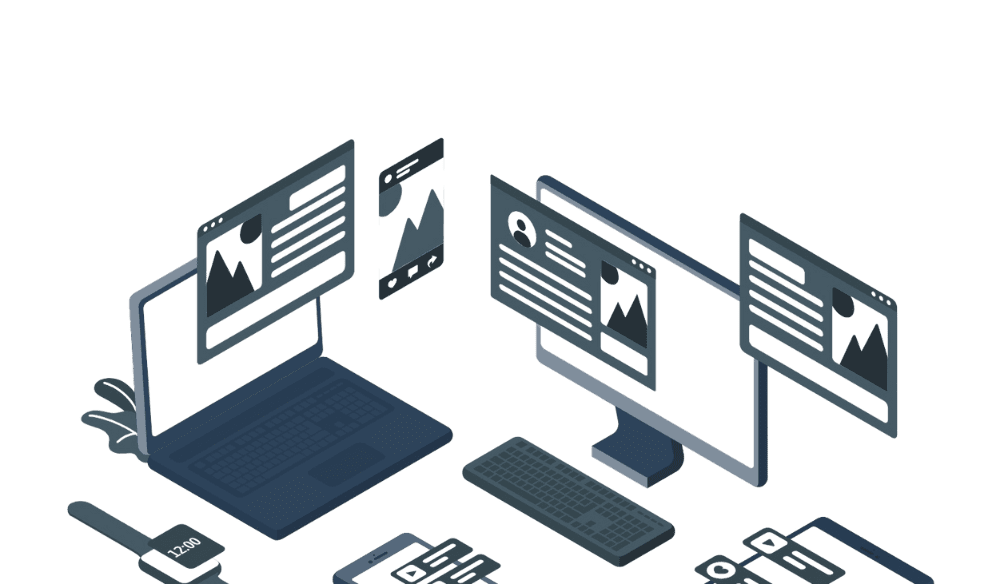 Mission
Athir seeks to accelerate the digital transformation of the health sector by employing modern technologies and artificial intelligence to develop integrated digital solutions while following model standards.